Solar Panels for Educational Training
Study how solar panels work with  real  panels.  You can easily connect to smatphone or tablet.
IV Curve with digitally controlled  load
Serie and parallel connection
Study of energy as function of inclination
Study of shading, partial shading,  bypass diode.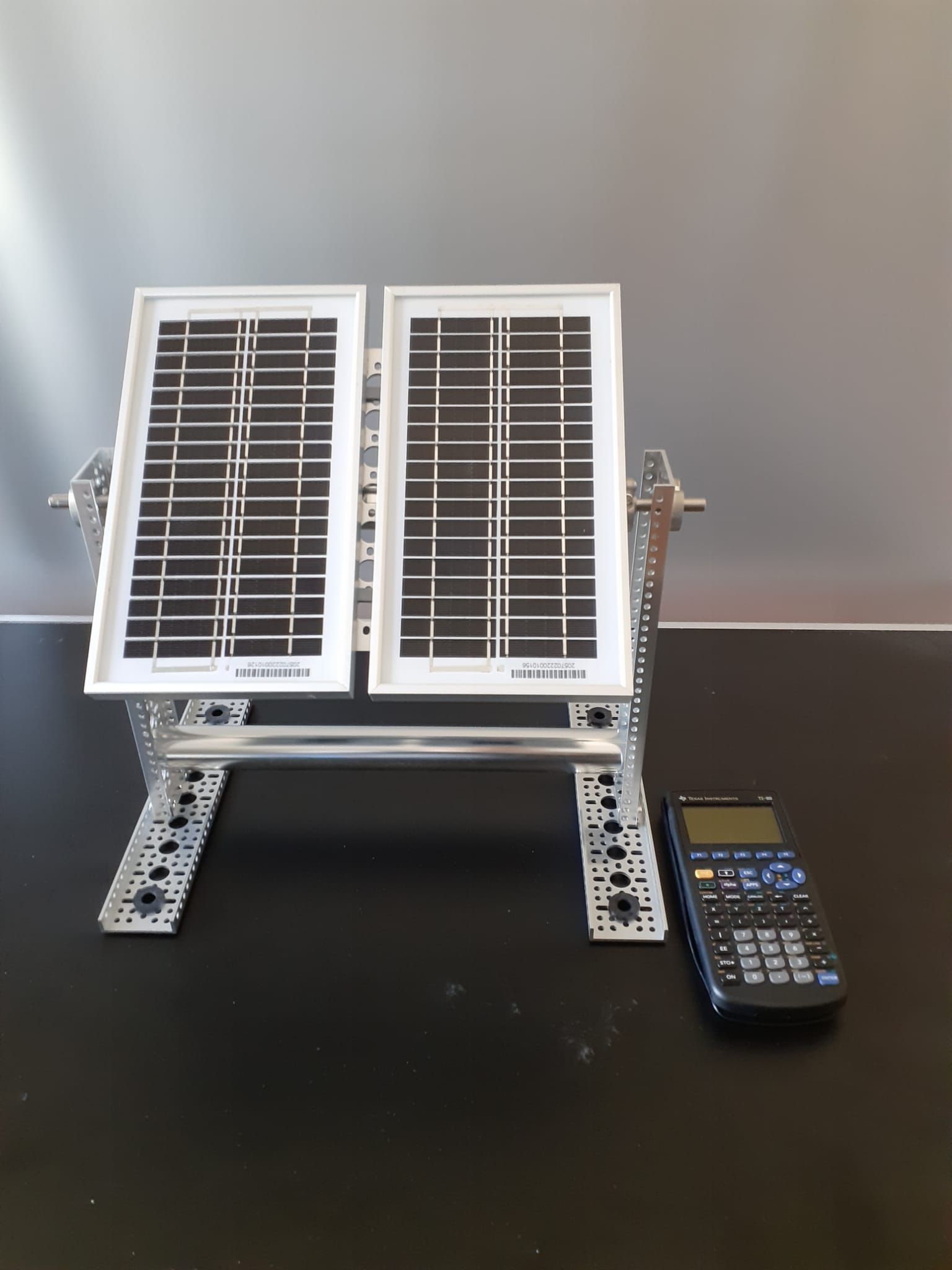 Sensors in a box
No need to connect loto of cables. Have simply to plug  power and data cable and everithing is ecnlosed in a box. 
Connect with analysis software or with your smart device ( smarphone or tablet )
Aluminum structure
The whole structure is made of aluminum.  The equipment is durable, waterproof, you can use it outdoor or indoor.  The system is provided with battery, it is self rechargeable  and self powered. No need of external power connection.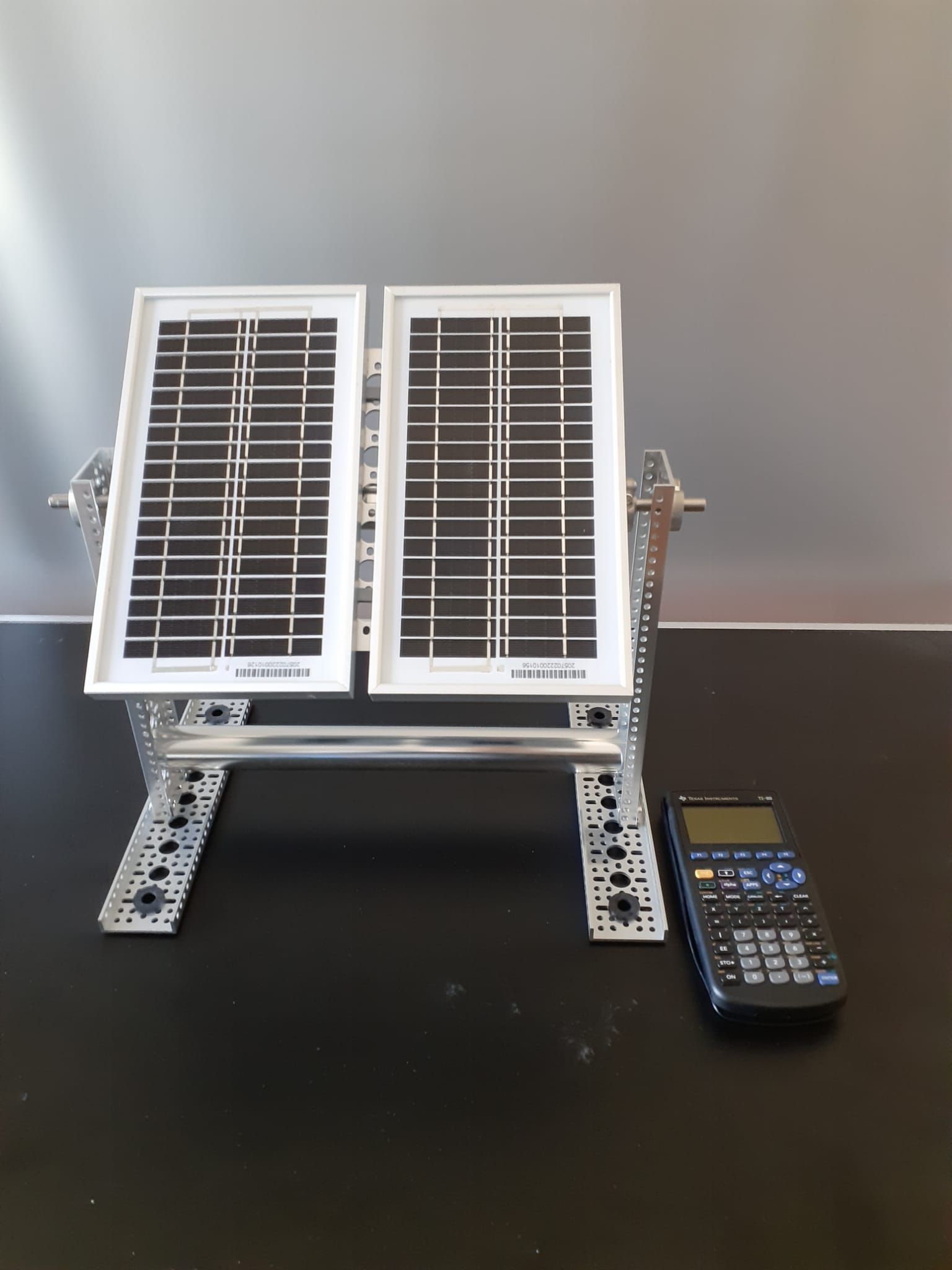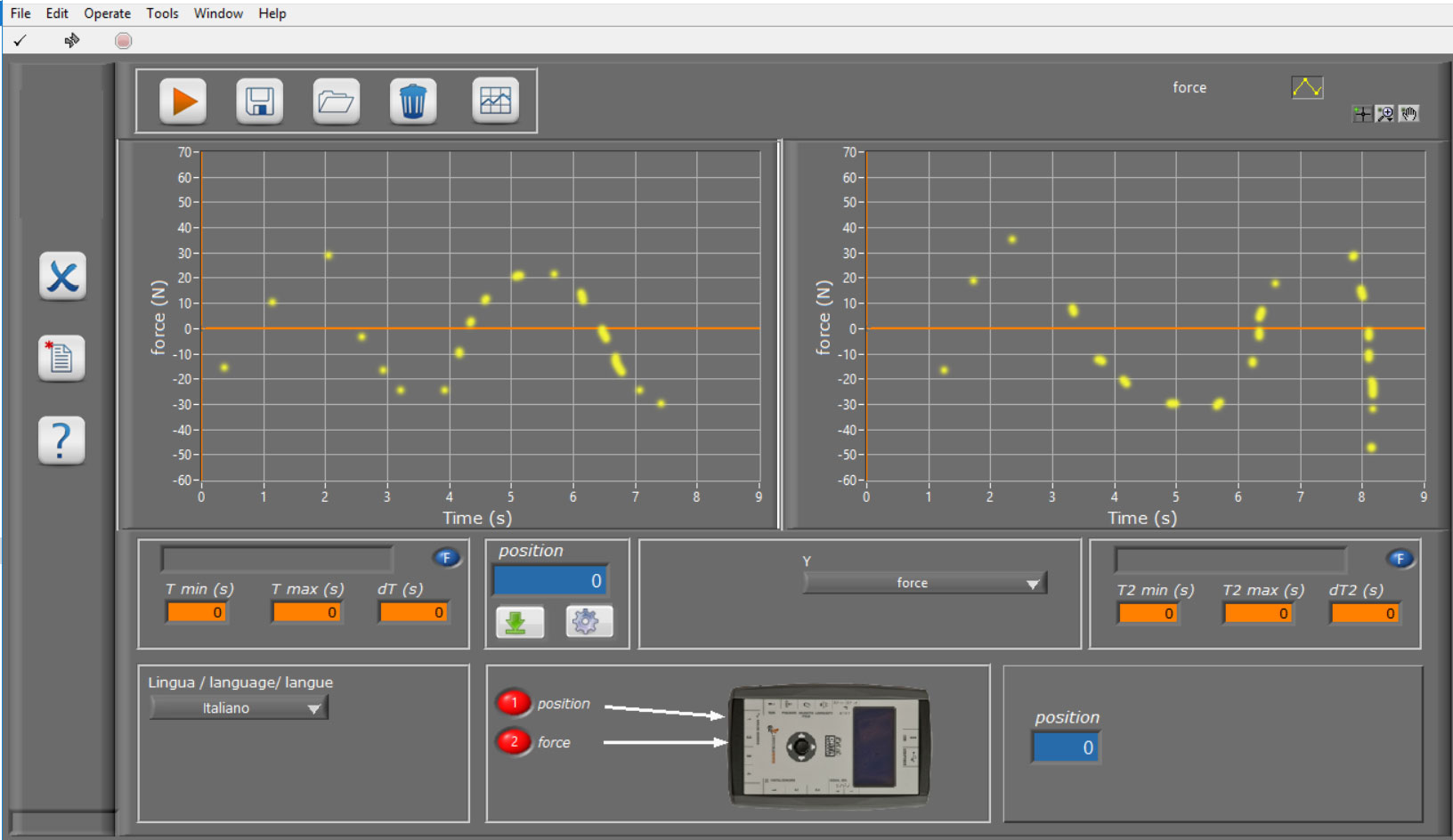 PC software Interface 
Detailed data analysis and acquisition with all in one software interface
Feel free to contact us if you need more informations