Download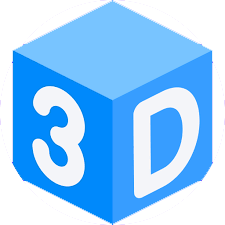 Drawings
The 90a durometer of the old rollers was set aside to make room for stickier 70a durometer rollers.
The width was reduced from 59mm to a sleek 38mm!
Expect greater acceleration given the new wheels weigh in at only 207g each compared to the old wheels which tipped the scales at 315g each.
The 100mm diameter was scrapped for a more standard and 'goBILDA' size of 96mm.
The roller count went from 9 to 10 in order to accommodate the narrower width while increasing smoothness.
Rollers went from being mounted with threaded axles to axles that are fixed in place with e-clips for ultimate reliability while being able to remove rollers one at a time for ease of disassembly and assembly.
Aluminum side plates were replaced with steel for greater strength.
The heads of the screws that fasten the wheels together are nested down below the outer surface of the wheel for a sleek and smooth outer surface.
Yellow rollers were cool but hard to keep clean. The new mecanums sport black rollers to hide grime picked up from a dirty running surface.
You may also like…