STM32 fimware developers
Professional Developers
Experienced developers for your STM32 microcontroller fimrware
Are you looking for a developer for  your project with STM32 micrcontrollers ?
If you are developing a product based on STM32 microcontrollers or you want to modify an exissting project,  Add new features. This is the place for you.  Tell us about your idea. Contact US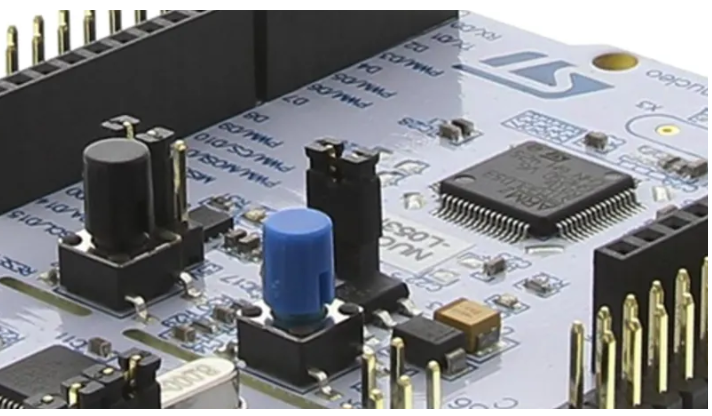 STM32 fimware development 
Custom PCB and circuits 
Touch display interaction
Sensors
Wifi, BLE, Lora 
Printed circuit boards
It's Going to be Perfect!
Tell us about your project !